Love Saigon at the first sight
From my perspective, Saigon welcomes all of everyone from all over the country or all over the world come here to study, work and live. No matter what you are Saigon hometown or rental a house in Saigon. The noisy, crowded traffic scenes, traffic jams often make newcomers feel stuffy, frustrated or maybe stressed. Once you get used to the city, you can take a leisurely walk through the busy streets of cars, following each line through intersections, intersections, and then turning somewhere in small alleys.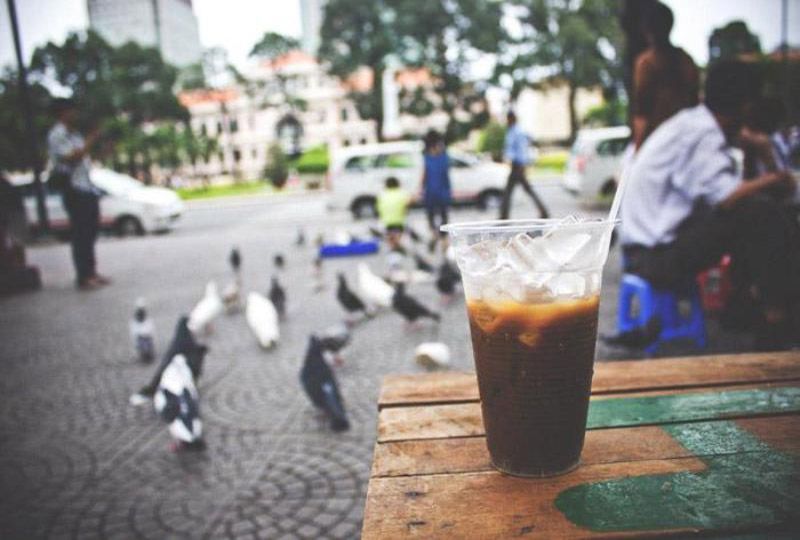 Saigon road has many crossroads to discover
The crossroads in Saigon just like the cheap intersection of fate has brought people here. It is also never true that strangers become infatuated with this place, familiar as their soul. I love Saigon then every morning with friends in the morning coffee, no matter the kind of coffee. It is the feeling of enjoying watching the city wake up, radiant, reaching out in the morning sunshine full of pride. Is every afternoon, bringing together street vendors with popular food, is full of colorful stories.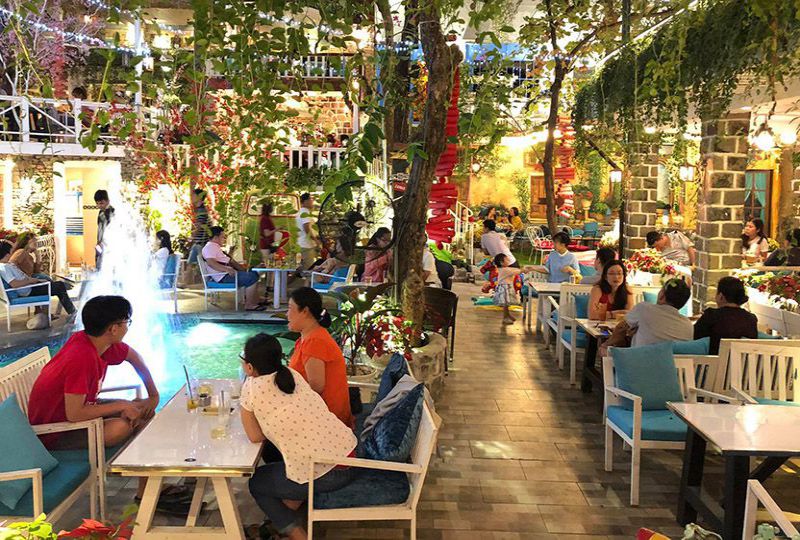 Saigon warms up those who live far away through close calling, the elders who meet any young person call "children", claiming "aunts" or "grandchildren," like children and grandchildren at home. As far as finding a home, Saigon people have a cute and sincere heart, they are always ready to help strangers, just respond with a friendly smile.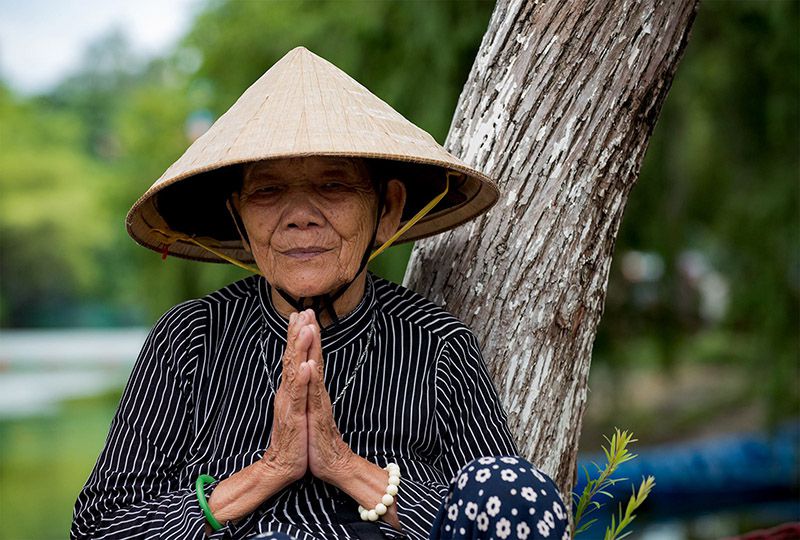 Ho Chi Minh City never sleeps because of this!
In Saigon, we rarely see the night stars, because it seems that the city itself has become a bright star every night. It is said "Saigon does not know sadness" and "does not sleep", because Saigon is always busy from morning to night, busy in the daytime with busy working life, with busy roads. The night of returning to Saigon is more and more vibrant, seductive, instead of a sexy shirt under the colorful lights mixed in with the fun with friends, the romantic dating.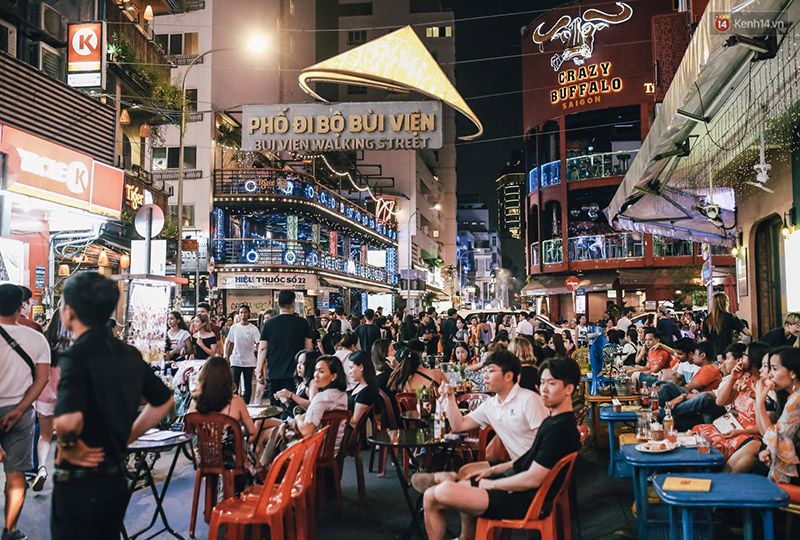 But Saigon in a small corner of each person has an aftertaste of loneliness. We not knowing if the city in the song "When an adult is lonely" in Saigon. But the lyrics make people think of Saigon. Sài Gòn, the song is like the confusing words of a grown-up person who is lonely in a familiar city. "It's so small, but I can't find the warmth, my love. me ". Indeed, Saigon is bustling, but sometimes, amidst the bustling people. We still feel lost, lonely, and feel very fragile because of letting go of anyone's hands in that life. If we're turning away will be lost. I lost my "city so small. but I couldn't find it. I couldn't find, I couldn't find it among the crowded streets"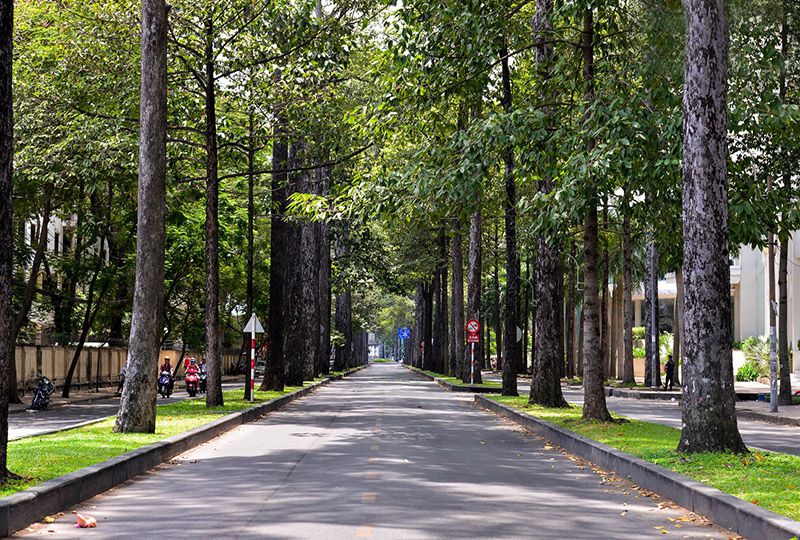 We love Saigon by some simple thing
Saigon makes people remember the most, the rains suddenly, do not change the sky, clouds, no rain day and night. But just hurry to come, hurry away, quickly, like watering the sweltering city, as a new attraction on the old trees in the city. The rains passed suddenly, people rushed to hide under some porch, or beams to feel a bit cool. Saigon Rain eases, worries, brings a little poet and then quickly stop for all to return to the fast pace of life.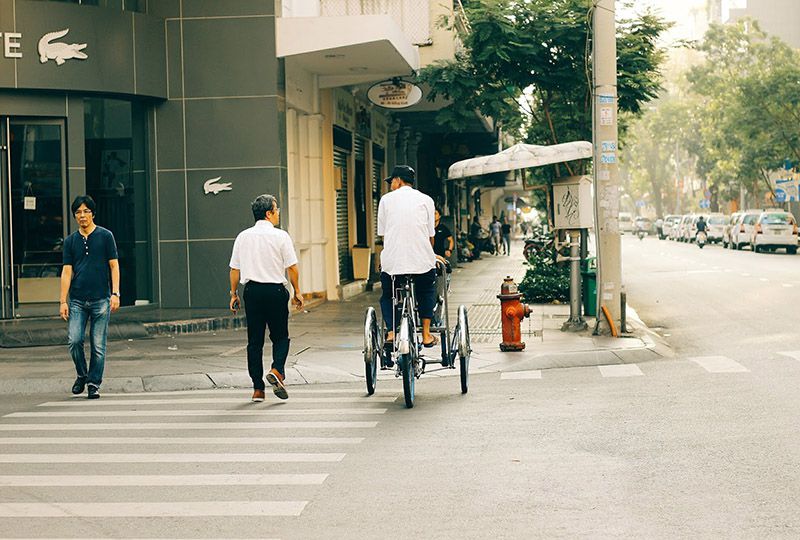 That's what Saigon is, noisy, hot, busy, hustling, making people angry, angry because they can't find a little quiet. It is worth noting that, Saigon people feel sad if they relaxed. Especially, they feel the lack of something as familiar as, the bustle that has not changed here. Just like that, among the streets of Saigon someone fell in love, someone broke up, someone left the city. But the love of Saigon somewhere in the heart keeps growing, not understanding because of loving anyone or loving a city.