Saigon or Ho Chi Minh City is one of the biggest cities in the south of Vietnam. It has 19 urban districts and 5 suburban districts. Ho Chi Minh City is the heart center of southern of the S-shapes country. Which is provides people with a great number of various jobs? Therefore, people from other provinces of the country keep on moving to this city, hoping to find out their 'paradise'. Recent years have many foreigners from over the world come to visit, living and working in Saigon.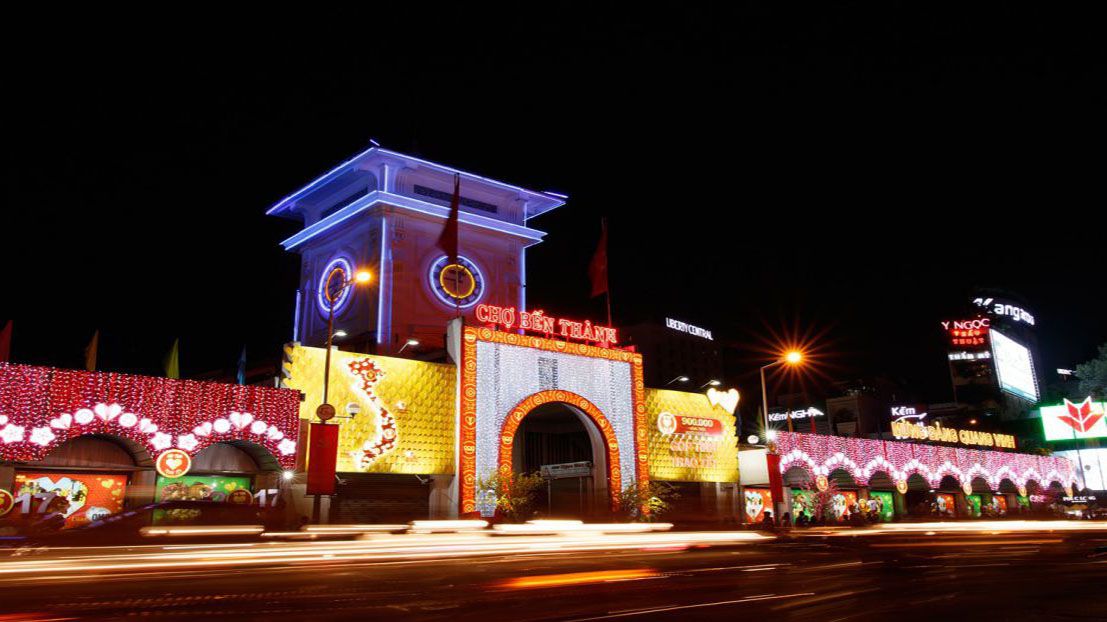 Ho Chi Minh City is one of the largest, busiest and most dynamic cities in the country
At first sight, Ho Chi Minh City has left a deep impression of one of the largest, busiest and most dynamic cities. The streets lit, activities and entertainment until late at night. Hustle and bustle of traffic lanes on the roads like never-ending. The range of shops with a variety of colorful and diverse goods contributes to the reputation of "Saigon – shopping paradise". Labels of restaurants, shops, and restaurants with a variety of menus make cuisine an indispensable pleasure for visitors to this place.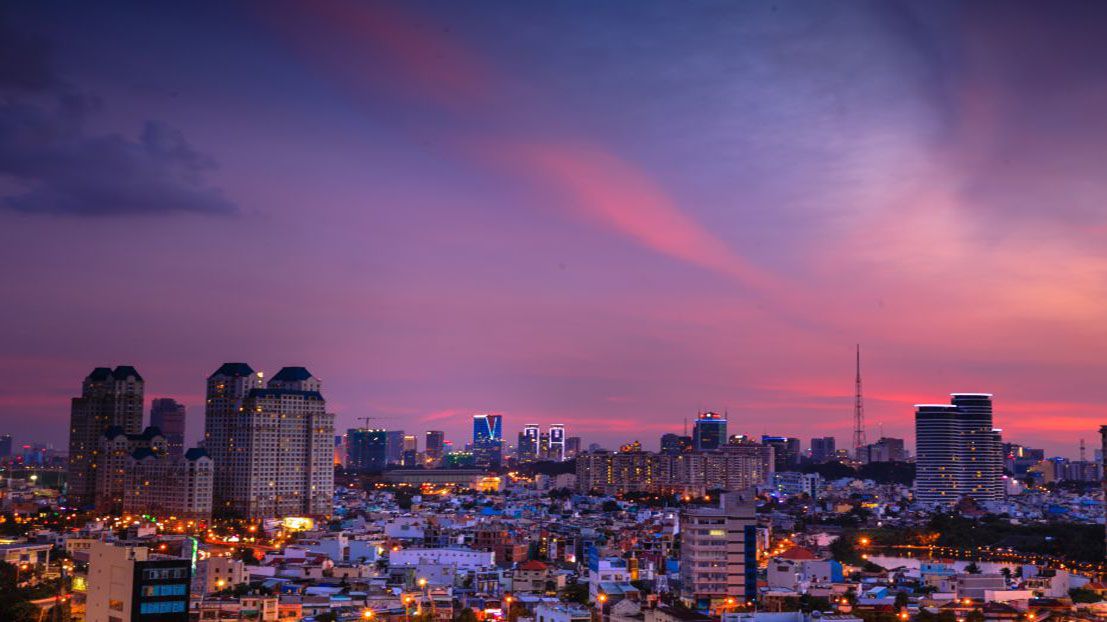 But behind that excitement is a harmonious and generous life, with long-standing customs and traditions. Moreover, the traditional culture adapted to the land-reclamation life in a Mekong river delta, and soon interfere with regional and western cultures. The architecture of Saigon – The Pearl of the Far East is preserved and embellish, becoming interesting attractions. Besides, Vietnamese traditional architecture from overseas comebacks and many modern construction. In this narrow crowded land, visitors will be surprised with the centuries-old shady boulevards, sprawling parks, peaceful villas. Besides, the new buildings in the city center, guests will have the opportunity to visit The Chinese town. Which is belong to bustling old streets, commercial and production activities bustling day and night.
Saigon architecture has a mixture of ancient and modern
   French architecture left many beautiful villas, in harmony with the landscape, becoming an elegant style of the city. The buildings are very diverse, from the headquarters of the city's administrative agencies to museums, theaters, schools, … of quite several different schools and art styles. Many details of Vietnamese, Cham and Khmer art added to the decoration. It is worth noting that, there are works that harmonize Western architecture with indigenous elements into a particular style called Indochina architecture. Nha Rong harbor, Notre Dame Cathedral, Vietnam History Museum or Le Hong Phong school become famous destinations for everyone to understanding Ho Chi Minh City history.
  Saigon – The city never sleeps, and it seems like every sound never stops. In a little more detail, it is chaotic, jarring or poetic, depending on how we feel, and whether we like it or not it seems to become part of our lives.