There is a good deal of evidence that in the age of modern life with high technology we can do everything you want at home by a mouse click. How about you? What extent do you agree or disagree with this statement?
From my perspective, hand to hand delivery services have replaced the cumbersome procedures of post office delivery already outdated. Nowadays, applications to delivery food also growing up and got great response from user. E-commerce day by day replaces traditional markets, help people go to shop at home instead of going out.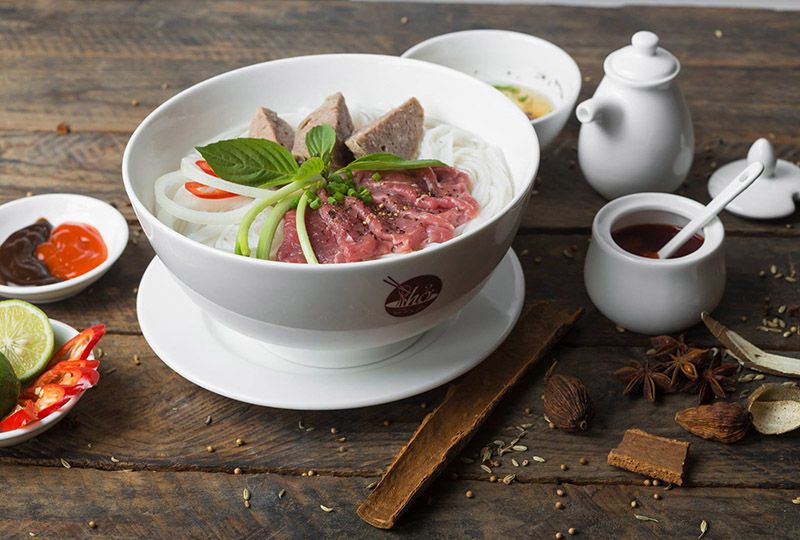 You are a busy guy at the office or a lazy lady dislike to come out at the middle of the day to buy food ? If really so, the tips of 4 ways to order online food delivery in Vietnam as SGrenting introduce rather helpful.
1 – Delivery Now ( iOS / Android ) – The food delivery with many deals.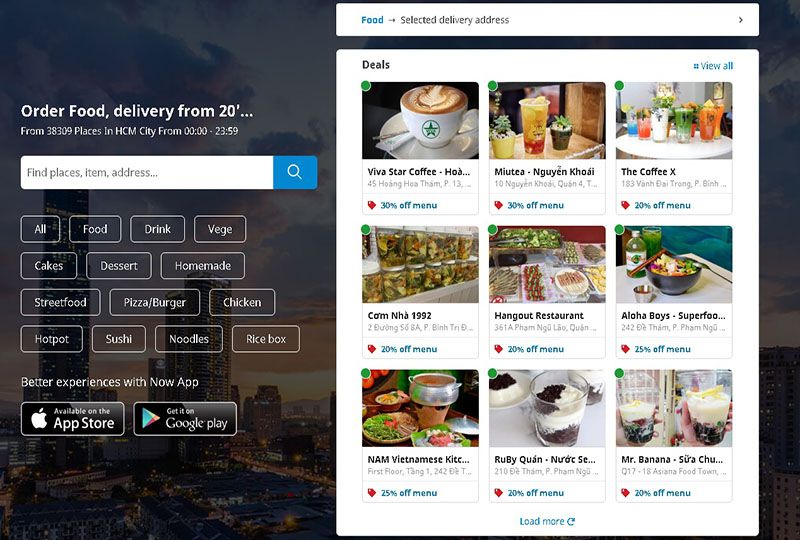 Delivery Now or shorter name is Now, that belong Foody company have headquarters in District 1 Ho Chi Minh City.  This online food ordering app is suitable for anyone, it has English version also.
Delivery Now not only brings fresh, hot food to your mouth, but also helps you easily find any dining address for your needs, whether it's breakfast, lunch. , have a late afternoon snack or have dinner.
Delivery Now have over 10000  restaurants across Vietnam country. If you find it too difficult to choose, Delivery Now will also help you filter out the most popular food and places, so you can update the eating trends of food devotees. fear of being backward compared to the times. On the other hand, Delivery Now also regularly updates many discount deals every day, up to 50% off.
2 – Ahamove ( iOS / Android ) – good and fast delivery.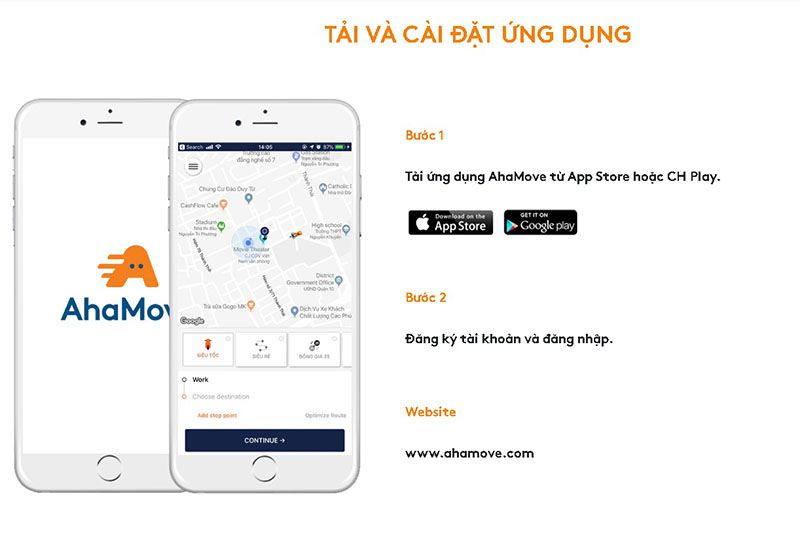 Ahamove have headquarters on Thanh Thai street, District 10, Ho Chi Minh City and Dong Da District in Hanoi. Ahamove is an inner-city delivery service on mobile applications. However, as the market expands and becomes more diversified, consumer demand also increases significantly. When the business better and better, Ahamove encroaching on other service area, from food, drinks, to cosmetics or fashion items, …
3 – Go-Food ( iOS / Android ) – application for shipping food
Go-food delivery service is part of Go-viet's multi-service application. That providing transportation connectivity, four-wheel and two-wheeler ordering solutions, food delivery, delivery and more. Serving the daily needs of Vietnamese and foreigner consumers.
   A big plus for this application, is that the food categories are arranged quite scientifically, according to different interest groups, from the coffee, snacks to healthy food. Moreover, Go-food is one of the competitors that is racing in the top with similar services like Grab-food or Now Application… Go-food have headquarters in Nguyen Dinh Chieu street, District 3, Ho Chi Minh City.
4 – Grabfood ( iOS / Android ) – The food delivery application of Grab.
   Grabfood is a fast food delivery service, recently launched by Grab but also quickly won great expectations of consumers. Its convenience, speed and priority for customer experience Grab finished very well.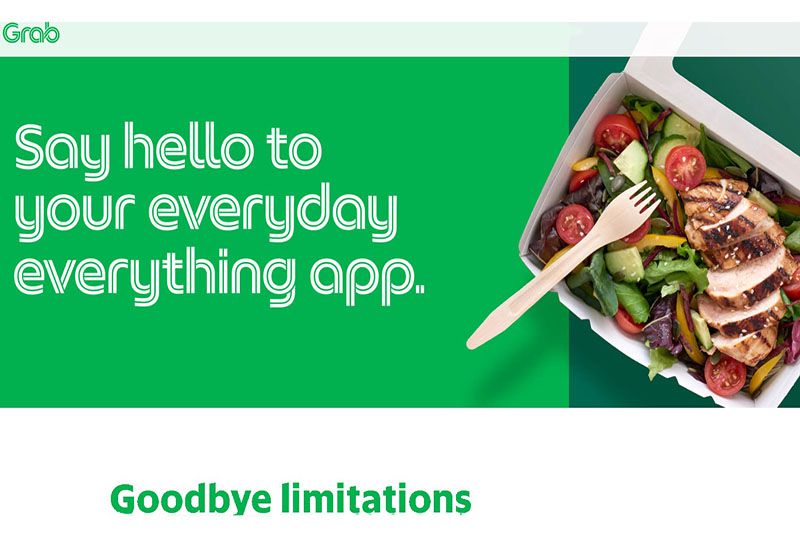 Customers chose a delivery location, or make a choice of their favorite food by entering the information into the available search toolbar. Ater that confirming the price and selection of the ride and wait a bit time until receive food.
In the general, food delivery is important in modern life, become more importantly and necessity in the age of Corona virus. More recently, people instructed to stay at home more than go out. Let's take a look at the tips and choice on your best.